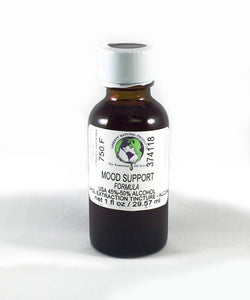 Mood Support Tincture
Regular price
$10.00
$0.00
Unit price
per
This tincture is going to get you at your best all day everyday. For best benefits use in the morning on a consistent basis. It combines four of the best herbs available to boost mood levels and get that incredible feel good factor!
Contains:St. Johns Wort, Damiana, Oatstraw, Avena Sativa.
Please note this product does not come with a dropper.
Directions: Add 10 several times each day, as needed. Shake well before using.
1 oz. amber, glass bottle.
---