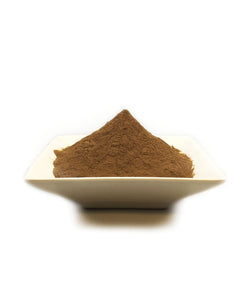 Mugwort (Artemisia vulgaris) Extract 50:1 / 50x
Regular price
$7.00
$0.00
Unit price
per
Because we import our herbs directly they are fresh, potent, and very high quality. Mugwort Herb is a rich in vitamin C, calcium and zinc. Mugwort is a highly effective botanical and now you can enjoy it in extract form with high active alkaloids.
Our Mugwort is sustainably sourced. We take this great mugwort and grind it down to a fine powder before the extraction process. This is an extract at a 50:1 ratio. It comes in a powder form.
Click here to see empty capsules & our capsule machine. You can use mugwort extract alongside our other botanicals!
---