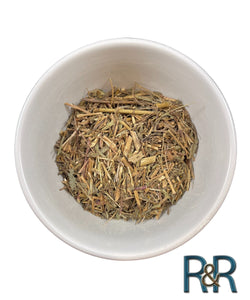 Pericon Santa Maria (Tagetes lucida)
Regular price
$10.00
Sale price
$99.00
Unit price
per
This is fresh Pericon Santa Maria. It is in tea/rough cut form. An incredible plant with so many benefits. Extremely versatile and can be used on it's own, as a tea, blend, tincture and so much more. During the Day of the Dead (Halloween) Pericon is used to lure the dead home. Also known as Mexican Marigold.
Disclaimer: Sold as a bulk botanical with no directions or claims.
These statements have not been evaluated by the Food and Drug Administration. This product is not intended to diagnose, treat, cure or prevent any disease.
---